21 Healthy Kid Friendly Recipes
The struggle is real when it comes to finding healthy meals the satisfy picky eaters. While picky eaters can come at all ages, a consistent challenge we've heard from our readers and our meal plan subscribers is finding healthy kid friendly recipes that the whole family can enjoy. Because who wants to make two separate meals to make everyone happy, am I right?
Stop Struggling to find Healthy Kid Friendly Recipes
We put together this list of 21 healthy kid friendly meals for those of you looking for some go-to recipes to put into your regular rotation that kids will love (and adults too)! We have lots of options for breakfast, lunch and dinner here. From pizza to corn dogs to egg muffins to chicken tenders to pancakes, we have all the bases covered for you with this list. All of the recipes in this list are gluten-free, Paleo and any dairy is entirely optional. We even have some Whole30 options on the list!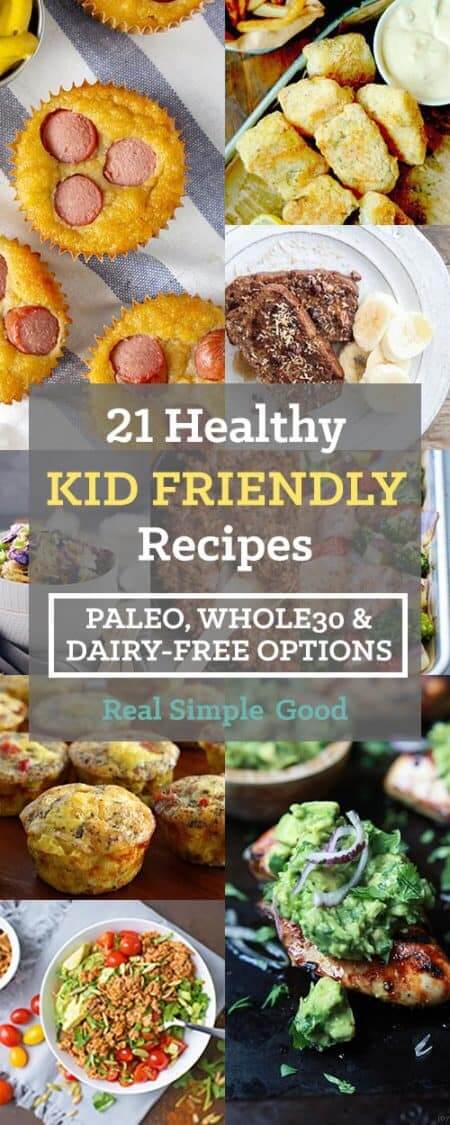 21 Healthy Kid Friendly Recipes
1. PALEO PIZZA (Dairy Optional)
Real Simple Good / via realsimpelgood.com
2. PALEO CORN DOG MUFFINS (Dairy-Free)
Jay's Baking Me Crazy via jaysbakingmecrazy.com
3. CILANTRO LIME CHICKEN WITH AVOCADO SALSA (Paleo + Whole30)
Joyful Healthy Eats via joyfulhealthyeats.com
4. BANANA BREAD FRENCH TOAST (Paleo + Dairy-Free)
Jessi's Kitchen via jessiskitchen.com
5. MINI HAMBURGER BITES (Paleo + Whole30)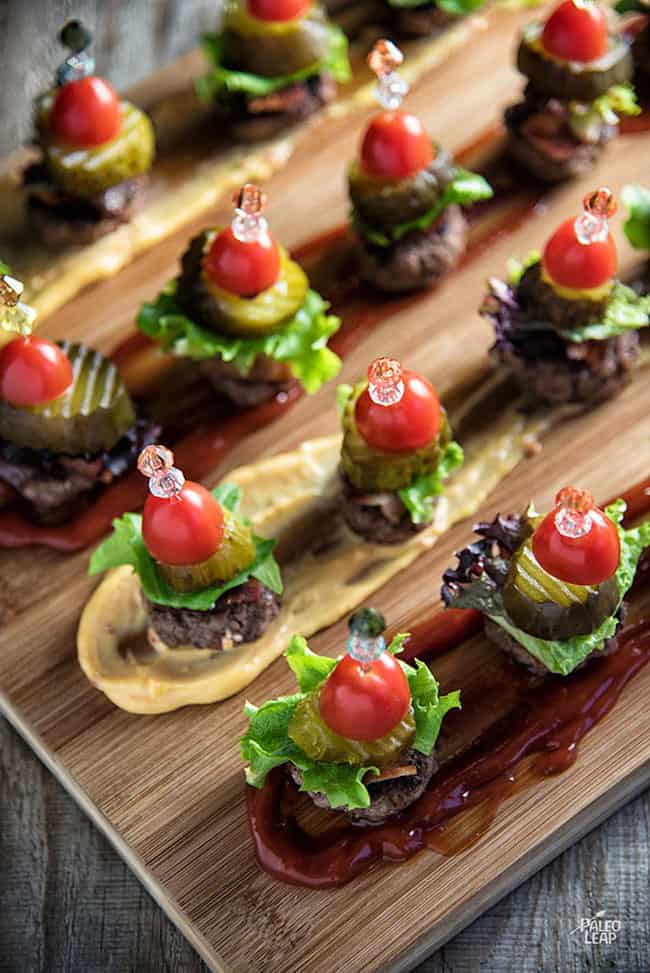 Paleo Leap via paleoleap.com
6. BAKED RANCH CHICKEN TENDERS (Paleo + Whole30)
Real Simple Good via realsimplegood.com
7. PALEO CHICKEN SOUP (Whole30)
Living Well Mom via livingwellmom.com
Jay's Baking Me Crazy via jaysbakingmecrazy.com
A Girl Worth Saving via agirlworthsaving.net
10. SAUSAGE PIZZA EGG MUFFINS (Paleo + Whole30)
Paleo Running Momma via paleorunningmomma.com
11. CASHEW BUTTER CHICKEN (Paleo + Dairy-Free)
Wholesomelicious via wholesomelicious.com
12. SHEET PAN CHICKEN AND VEGGIES (Paleo + Whole30)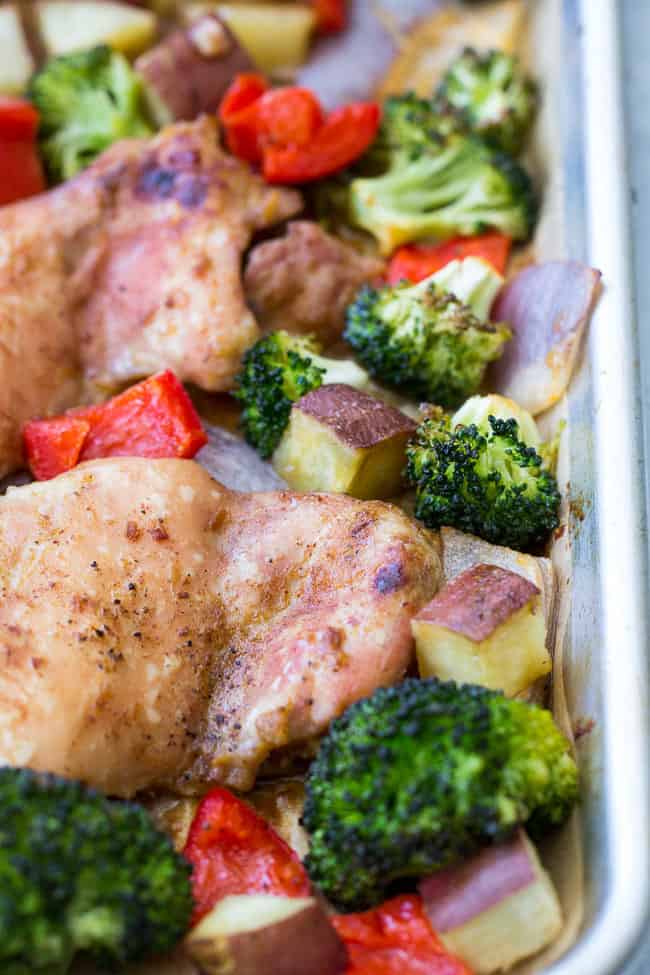 Paleo Running Momma via paleorunningmomma.com
13. PALEO FISH AND CHIPS (Whole30)
Raising Generation Nourished via raisinggenerationnourished.com
14. SPAGHETTI SQUASH CHICKEN CHOW MEIN (Paleo + Dairy-Free)
Real Simple Good via realsimplegood.com
15. TURKEY TACO BOWLS (Paleo + Whole30)
Wholesomelicious via wholesomelicious.com
16. PALEO BANANA PANCAKES (Dairy-Free)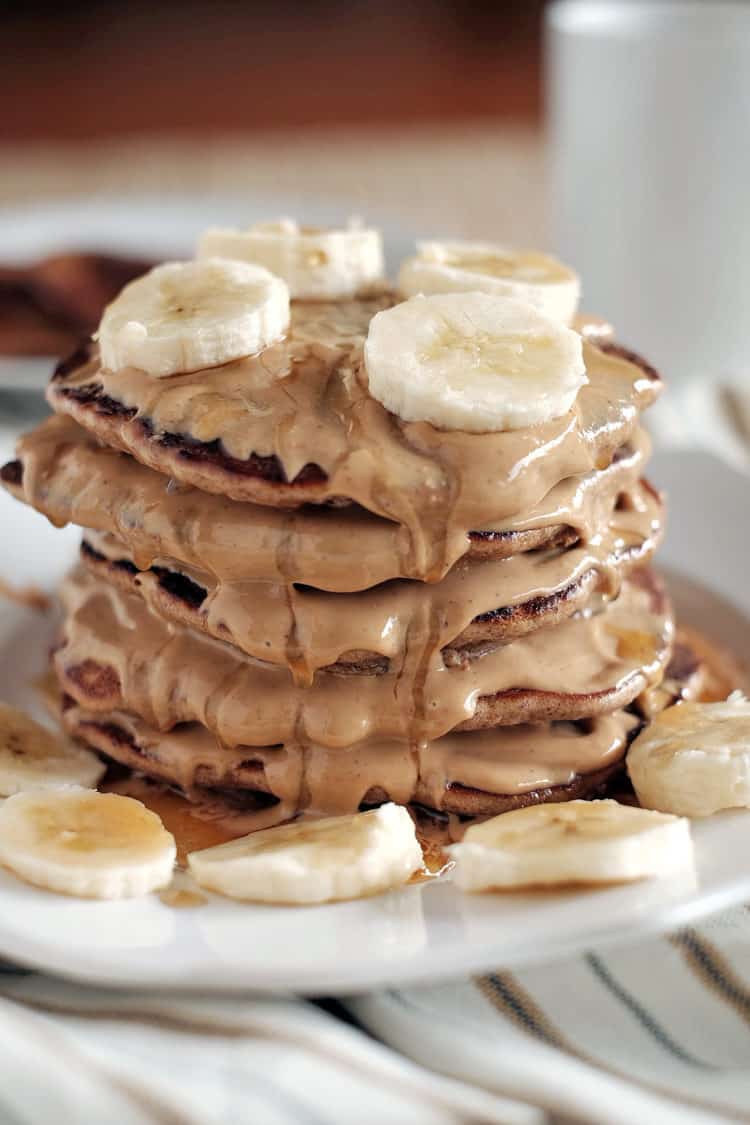 Real Simple Good via realsimplegood.com
17. PALEO SLOPPY JOES (Dairy-Free)
Paleo Grubs via paleogrubs.com
18. CHIMICHURRI STEAK BOWLS (Paleo + Whole30)
Root and Revel via rootandrevel.com
19. PALEO LASAGNA (Paleo + Whole30)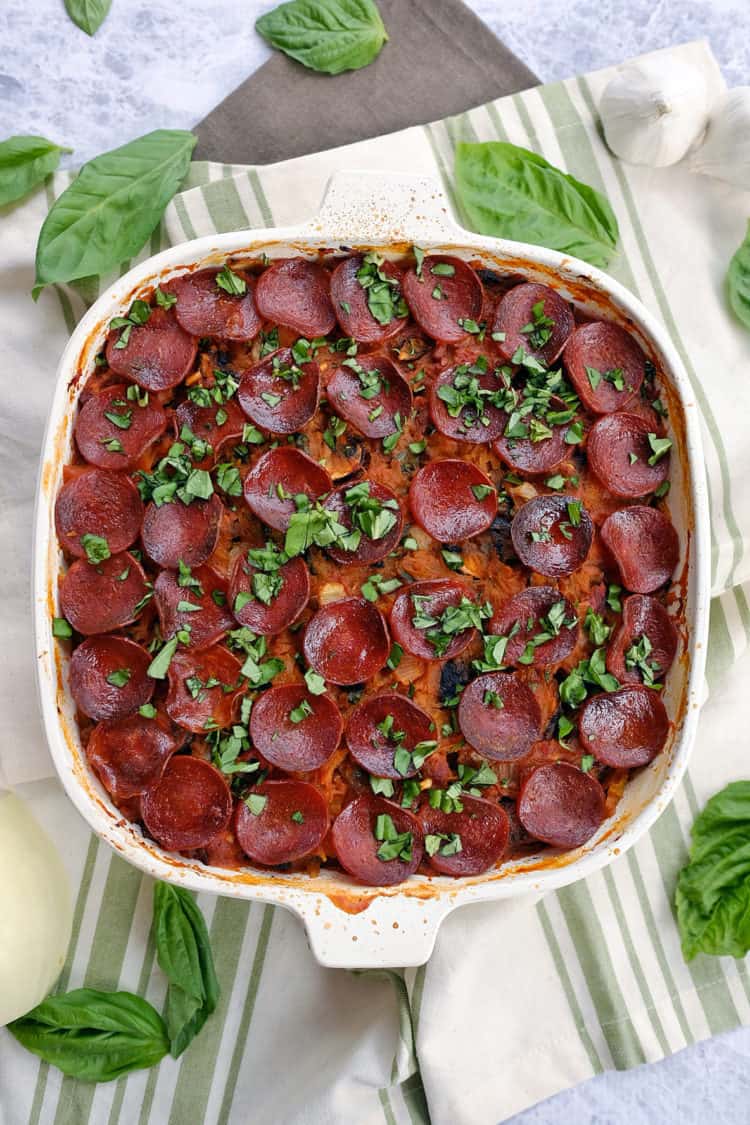 Real Simple Good via realsimplegood.com
20. PALEO DUTCH BABY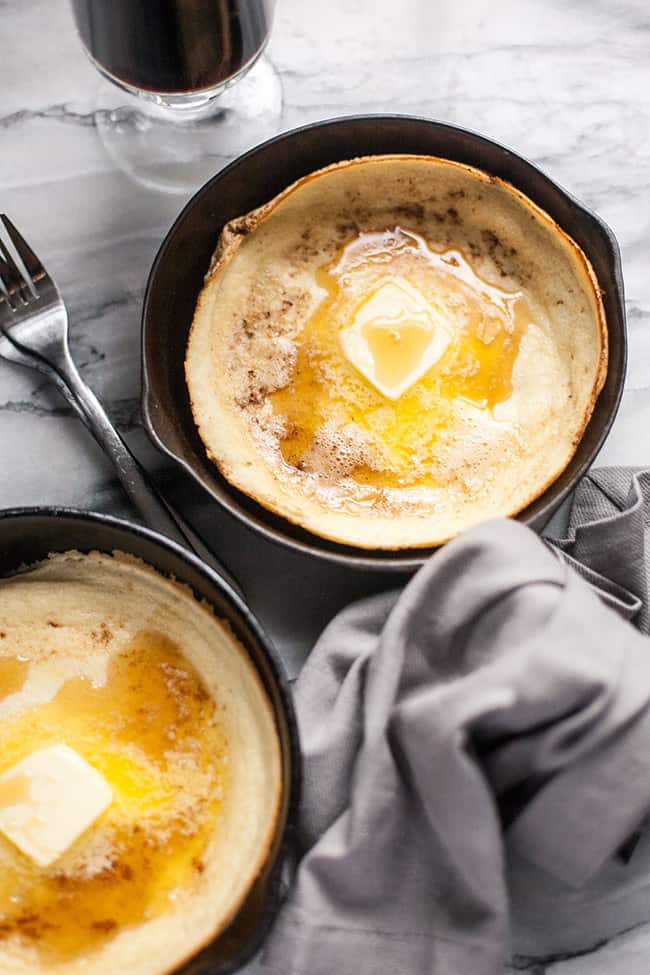 A Calculated Whisk via acalculatedwhisk.com
21. PALEO NACHO CASSEROLE (Dairy-Free)
What Great Grandma Ate via whatgreatgrandmaate.com
---