Have you all jumped on the Instant Pot bandwagon yet? We bought one on sale last year on black Friday and haven't looked back since. While we still use and love our crockpot, there really is nothing like the Instant Pot when it comes to time-saving cooking. It is quickly becoming a go-to cooking method in our house. However, sometimes we have trouble finding good Whole30 Instant Pot recipes, so we put together this roundup of delicious recipes we thought we'd share with you all!
The Instant Pot is especially useful if you are doing a Whole30. It's almost a necessity when you are cooking all of your food at home and trying to be as quick and efficient as possible. It is also good for cooking large batches of food for leftovers, which are essential for surviving a Whole30.
Speaking of Whole30, did you guys know that we have put together Whole30 Meal Plans for you? They are complete 30 day meal plans to help make your Whole30 as smooth as possible.
So what are your aspirations for the New Year in 2018? If one of them is eating healthier, we highly recommend going through a Whole30. In our opinion, doing a Whole30 is one of THE BEST ways to change the course of your health. Are you familiar with the Whole30 program? Well, the creators developed a 30 day program where you focus on eating only real food, eliminating processed foods, dairy, grains, legumes, sugar (some fruit is ok) and alcohol. While this sounds intense, and it is, in our opinion it is the best way to reprogram your body to function as it is meant to.
So, if you are interested in doing a Whole30, check out our January 2018 Whole30 Challenge page for more information.
JANUARY WHOLE30 CHALLENGE
(Enrollment to join us on our January Whole30 closes 12/28/2017 at 11:59pm PST.)
---
Ok, now onto some delicious Whole30 recipes to make in your Instant Pot. We hope you enjoy trying these new recipes and using your Instant Pot to help achieve your healthy eating resolutions in the new year!
21 Whole30 Instant Pot Recipes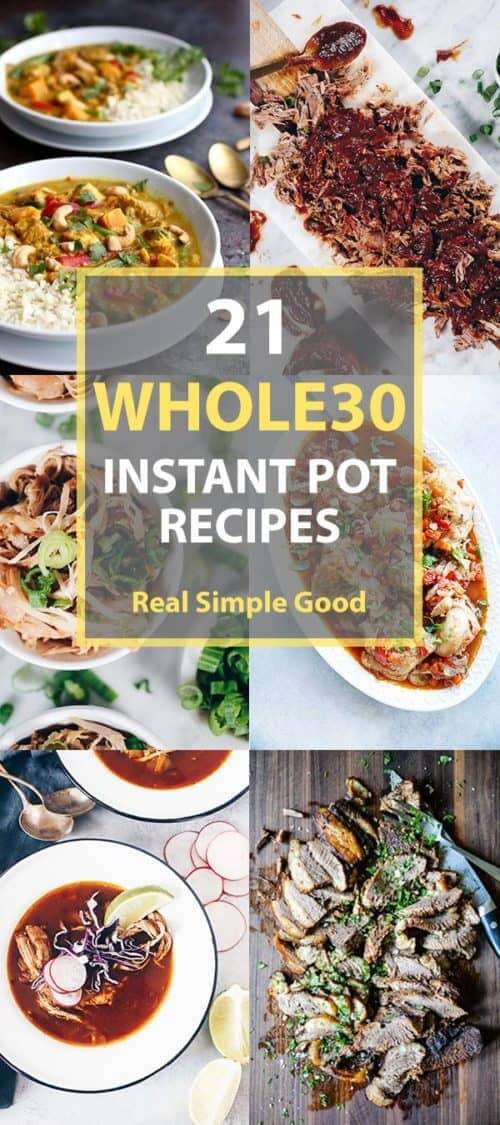 1. PULLED PORK WITH BBQ SAUCE
Real Simple Good / via realsimplegood.com
2. SAUSAGE, KALE AND SWEET POTATO SOUP
Wholesomelicious / via wholesomelicious.com
3. SWEET POTATO CHICKEN CURRY
The Real Food Dietitians / via therealfoodrds.com
4. MASHED POTATOES
A Calculated Whisk / via acalculatedwhisk.com
5. MEXI-MEATLOAF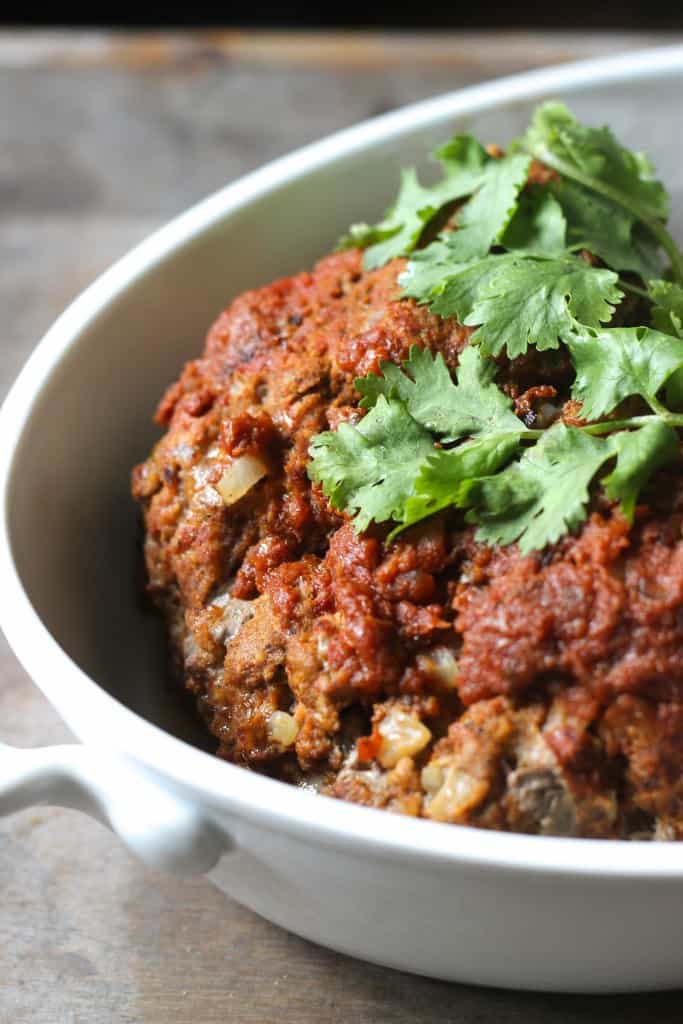 Predominantly Paleo / via predominantlypaleo.com
6. POT ROAST
The Domestic Man / via thedomesticman.com
7. BUFFALO CHICKEN MEATBALLS
What Great Grandma Ate / via whatgreatgrandmaate.com
8. HARD BOILED EGGS
Jay's Baking Me Crazy / via jaysbakingmecrazy.com
9. WHOLE ROASTED CHICKEN WITH LEMON AND ROSEMARY
Our Best Bites / via ourbestbites.com
10. PALEO POSOLE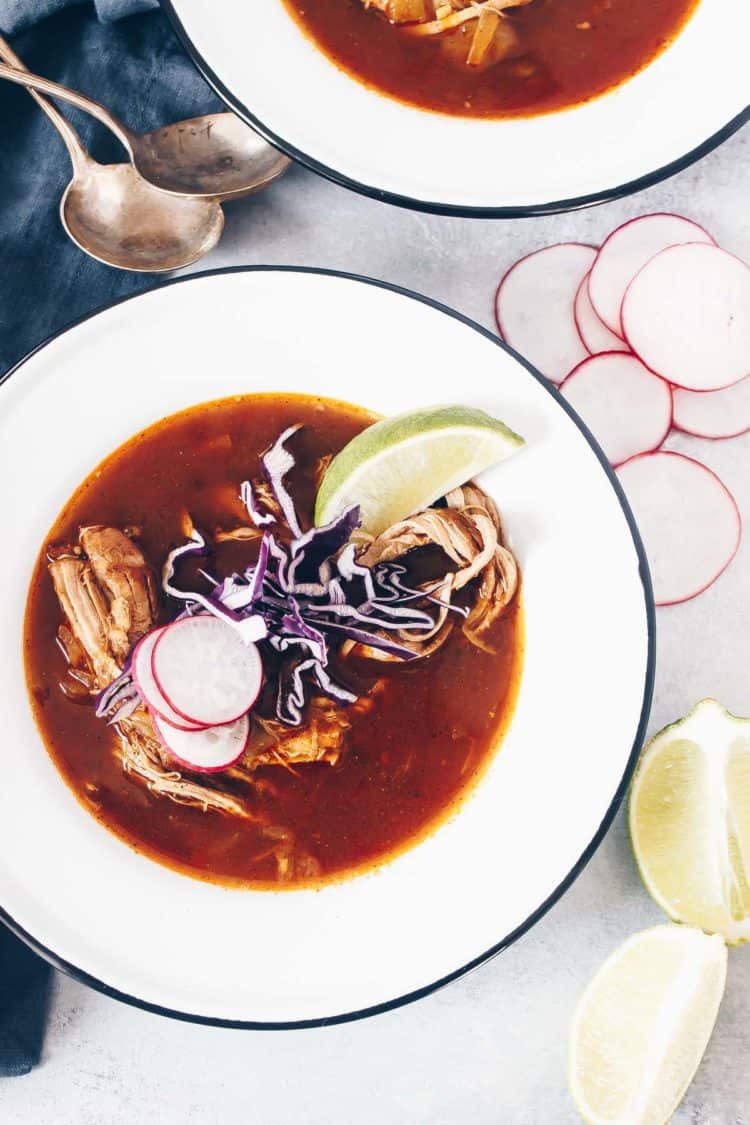 Wicked Spatula / via wickedspatula.com
11. CARNITAS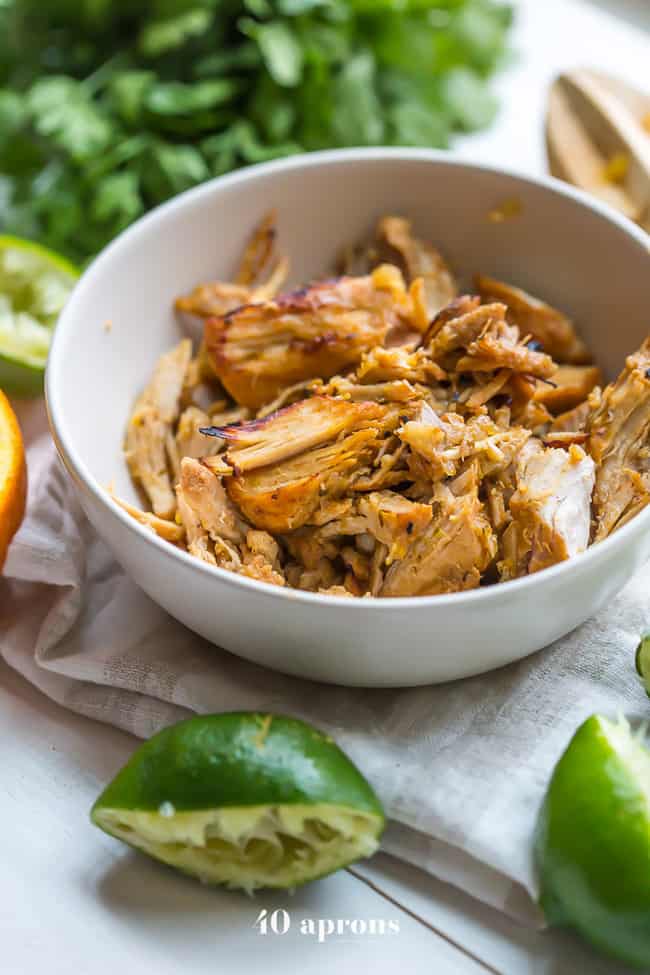 40 Aprons / via 40aprons.com
12. CHICKEN SOUP
What Great Grandma Ate / via whatgreatgrandmaate.com
13. CRISPY MOJO PORK
ZEN BELLY / via zenbelly.com
14. CHICKEN ENCHILADA SOUP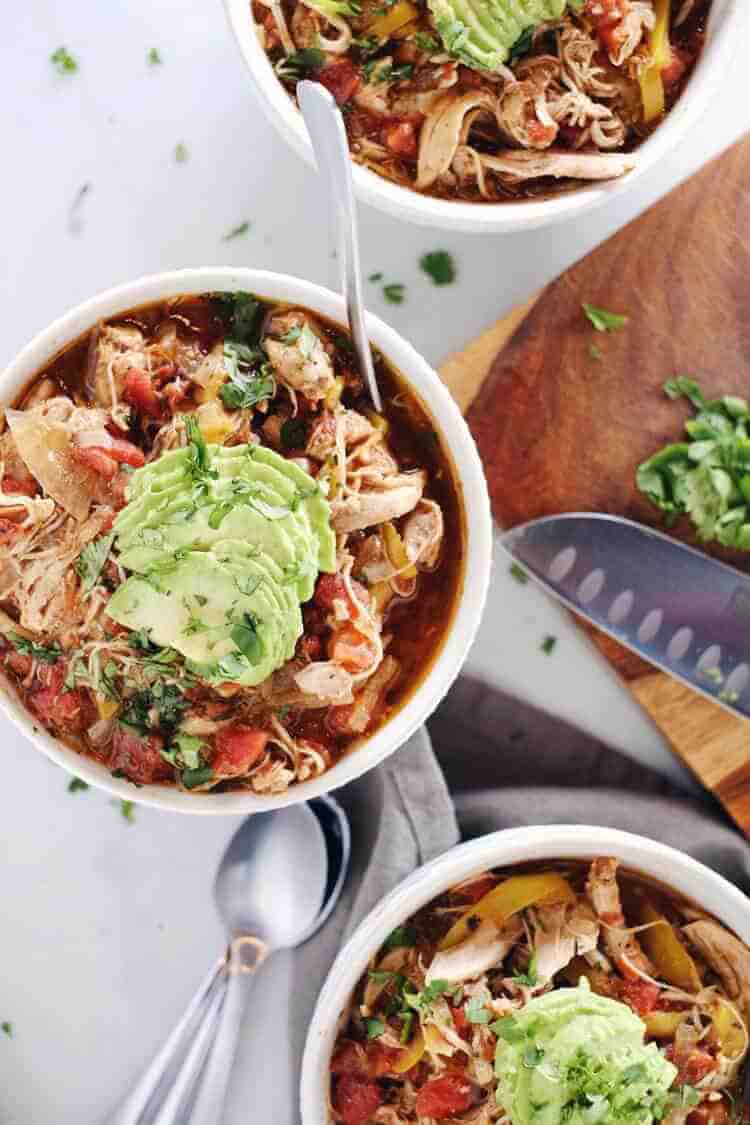 Real Simple Good / via realsimplegood.com
15. GROUND BEEF CHILI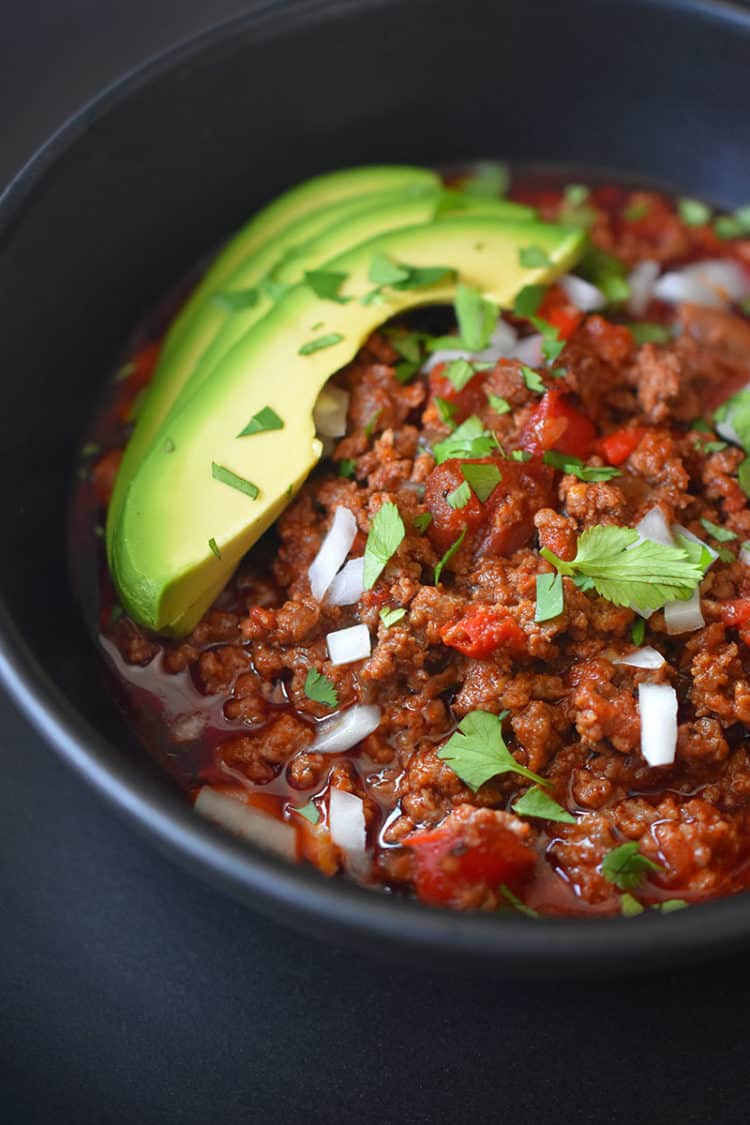 Nom Nom Paleo / via nomnompaleo.com
16. CHIPOTLE BRISKET
Fed and Fit / via fedandfit.com
17. CHICKEN CACCIATORE
Lexi's Clean Kitchen / via lexiscleankitchen.com
18. POTATO LEEK SOUP
A Calculated Whisk / via acalculatedwhisk.com
19. THAI BEEF LETTUCE WRAPS
Wholesomelicious via wholesomelicious.com
20. SPAGHETTI SQUASH
Nom Nom Paleo / via nomnompaleo.com
21. FIVE SPICE PORK STEW
I Heart Umami / via iheartumami.com
---