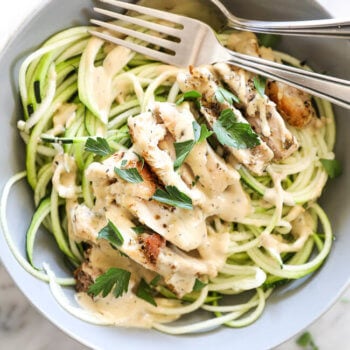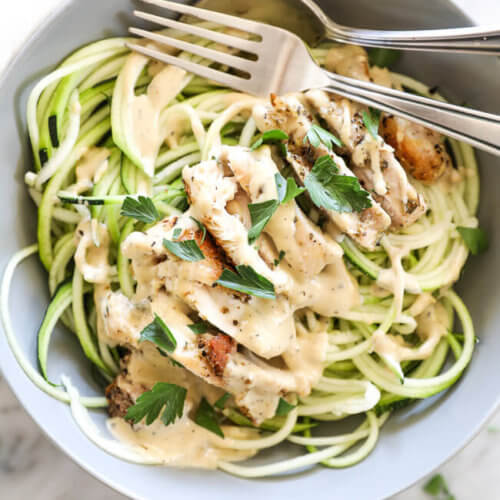 Keto Recipes
Not only are these recipes Keto and low-carb, they are nutritious and tasty! We love Keto recipes that are made with real food and a variety of veggies.
From fun family meals like zucchini pizza boats to hearty breakfasts like this keto frittata, there's something for everyone in this low-carb category.
Be sure to try some of our favorites like this chipotle aioli (we put it on everything!) or this easy chicken and chorizo bake. Enjoy!