5 reasons to love this easy honey syrup recipe
It has a mild sweetness and is a healthy-ish alternative to a regular simple syrup that is made with refined white sugar.
Honey simple syrup adds the more complex flavors of honey to cocktails and refreshing mocktails.
The recipe is only two ingredients and the syrup lasts a long time in the fridge.
You can infuse different flavors into the syrup if you wish.
You might find yourself using it as an alternative sweetener in healthy desserts or even drizzling it on your morning pancakes or oatmeal.
Related ->> Easy Homemade Grenadine Syrup
How to make honey simple syrup (step-by-step)
It's only 2 ingredients! Here's what you'll do: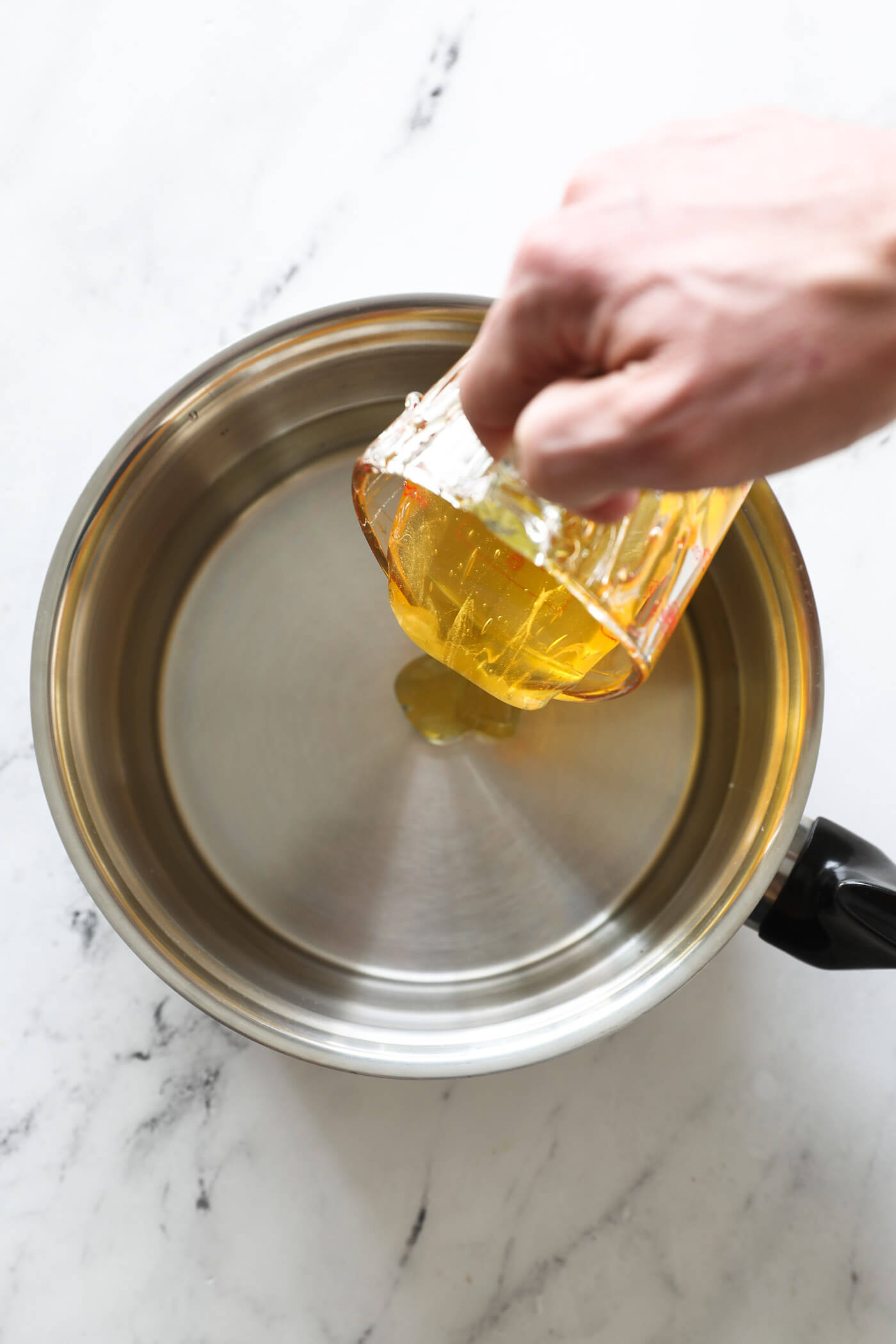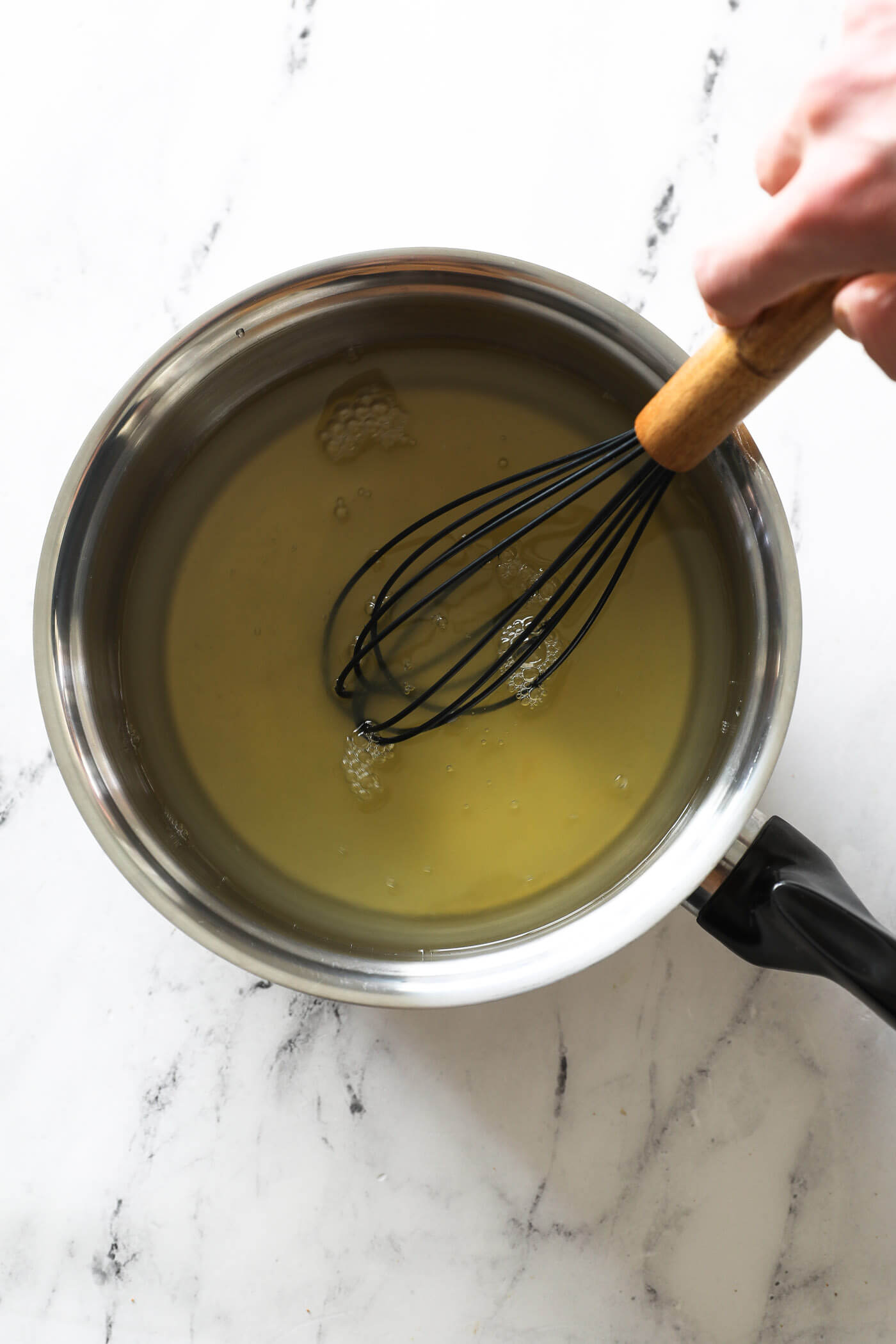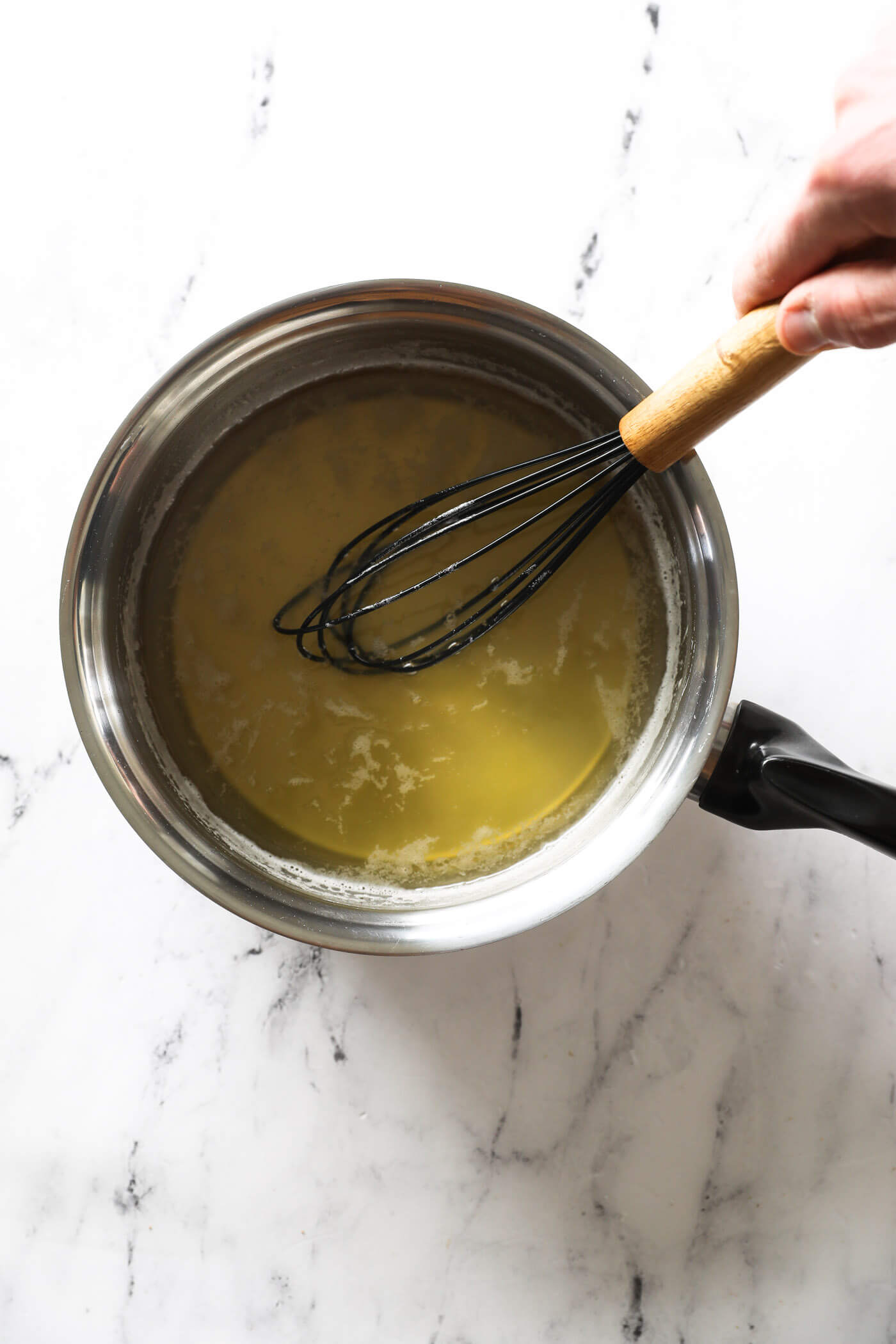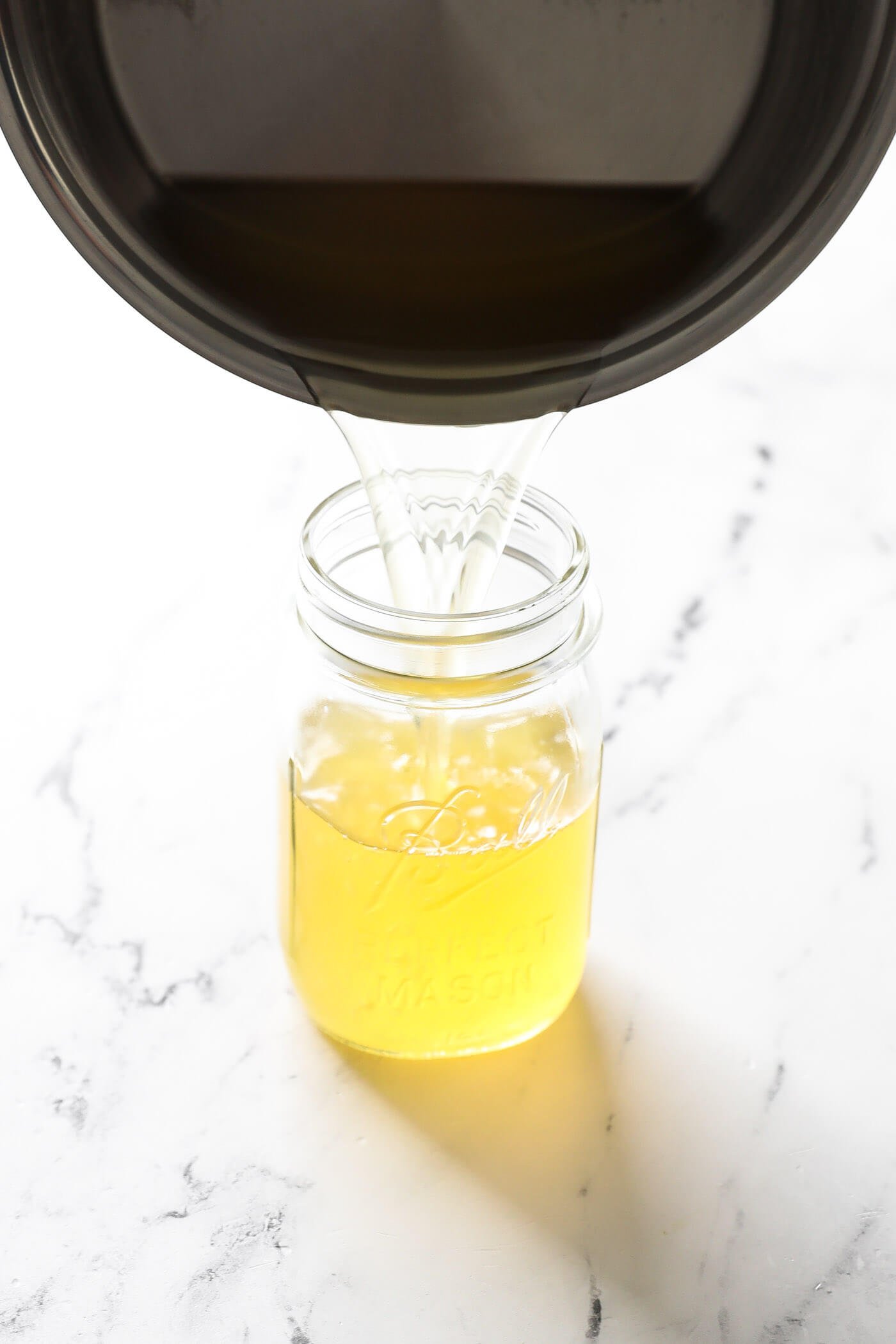 Making different flavors
What I love about this recipe is how easy it is to infuse the honey syrup with different flavors using herbs or citrus.
Some of my favorite options are:
Rosemary
Fresh ginger
Lavendar
Lemon peel
Orange peel
If you choose to infuse your syrup with any of these, just add a small amount (1 sprig of rosemary, a few strips of peel, etc.) to the water and honey mixture before heating. Then, you'll need to remove it and strain out any debris (use a fine mesh strainer) before storage.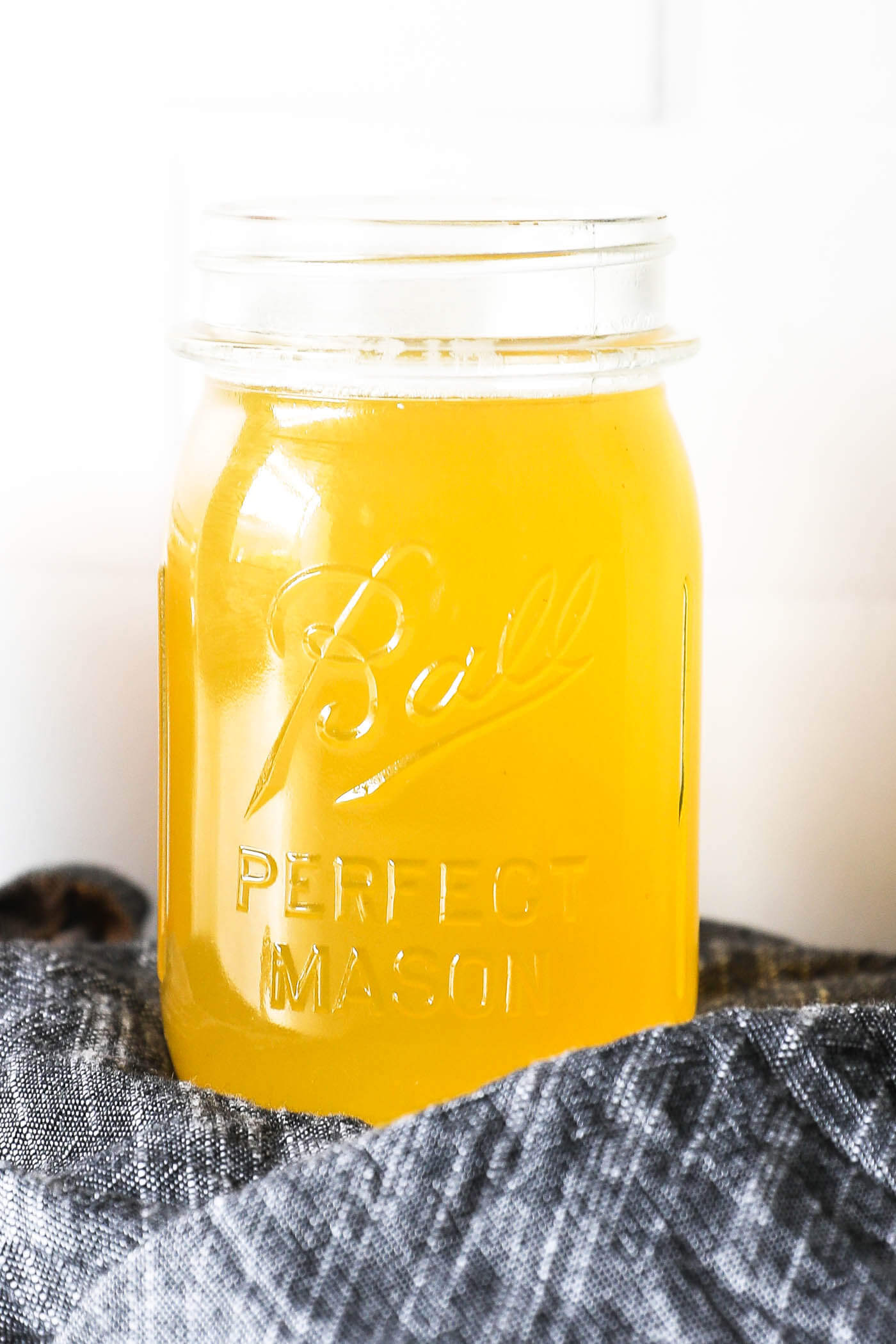 How to use it
Cocktails and mocktails – You can use it as a 1-1 replacement for simple syrup in any recipe. It's perfect in this strawberry mocktail.
Coffee, tea, or other beverages – Add it to any warm beverage as a sweetener. It's excellent in a golden milk latte or pumpkin chai.
Breakfast ideas– Drizzle it on your pancakes or waffles. Use it anywhere you'd normally use maple syrup for a different flavor profile.
Savory ideas– Add some to sweeten up homemade bbq sauce. Brush it on some chicken or salmon while grilling.
We hope you love this recipe as much as we do!
Don't forget to leave a quick star rating and review below, we read every comment and truly appreciate your feedback. Also, be sure to browse the rest of our easy & healthy drink recipes to find some other favorites too!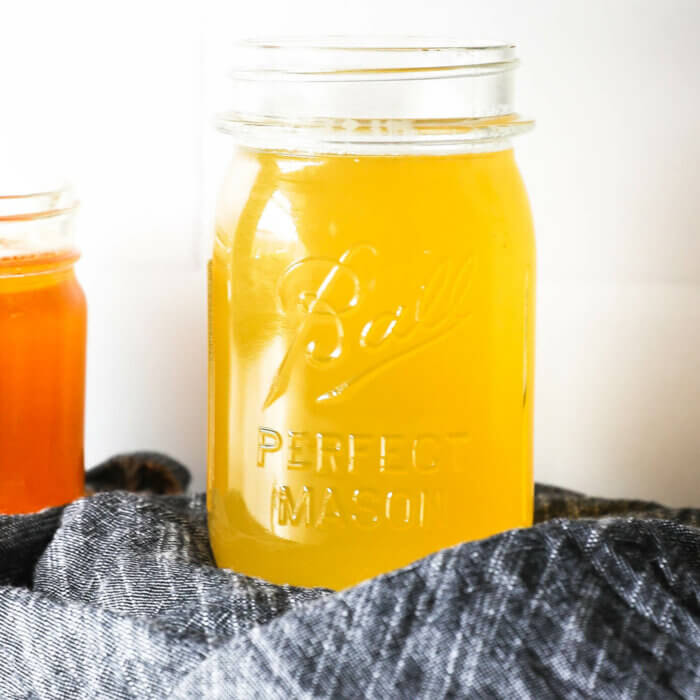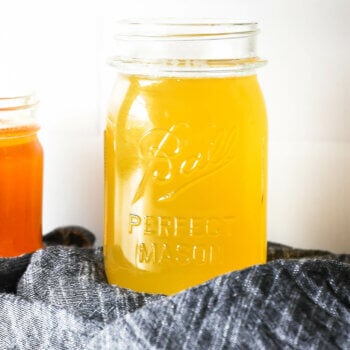 Get the Recipe:
How to Make Honey Simple Syrup
Making honey simple syrup (aka honey syrup) is so easy and it's the perfect sweetener for healthy mocktails, cocktails, and other beverages.
Instructions
Add the water and honey to a small pan. Bring to a low simmer, stirring in the honey to mix with the water. See notes below about alternatives to simmering the honey to preserve the nutritional benefits of honey.

Simmer for 10-15 minutes, stirring occasionally. The liquid will reduce and thicken slightly.

Remove from heat and allow to cool for a few minutes. Pour the syrup into a container and store in the fridge for up to a month.
Notes
This recipe uses higher heat and less honey than other recipes you might find. This is in order to reduce the mixture down to a true "syrup-like" thickness. However, if you wish to preserve as much of the nutritional benefits of honey as possible, you can simply heat the water and honey over the lowest heat possible and stir the mixture until the honey dissolves.