Our 100th Post!
This is our 100th post, can you believe it? It's hard to fathom that we've created 100 recipes since we decided to create our own website and started posting our paleo recipes. We really had no idea how it would go when we started this blog, but it has quickly become our passion project and a source of so much fun, challenge and growth for us as a couple.
We love cooking and coming up with new paleo recipes for the blog and our readers and we just wanted to say THANK YOU!! Over the course of about 6 months we have learned a lot about cooking, writing, blogging, social media, photography and all of the little things that go into making our website work. We are really proud of what we have put together and we hope you all have enjoyed the recipes we have shared with you since we started. Most of all – we hope our recipes have inspired you to get into the kitchen and cook real food!
To celebrate this milestone today, we decided do a recap of our top 10 favorite recipes. If you are new to the blog or haven't browsed through the archives in a while, below are some of the recipes that we personally make and eat on a regular basis.
---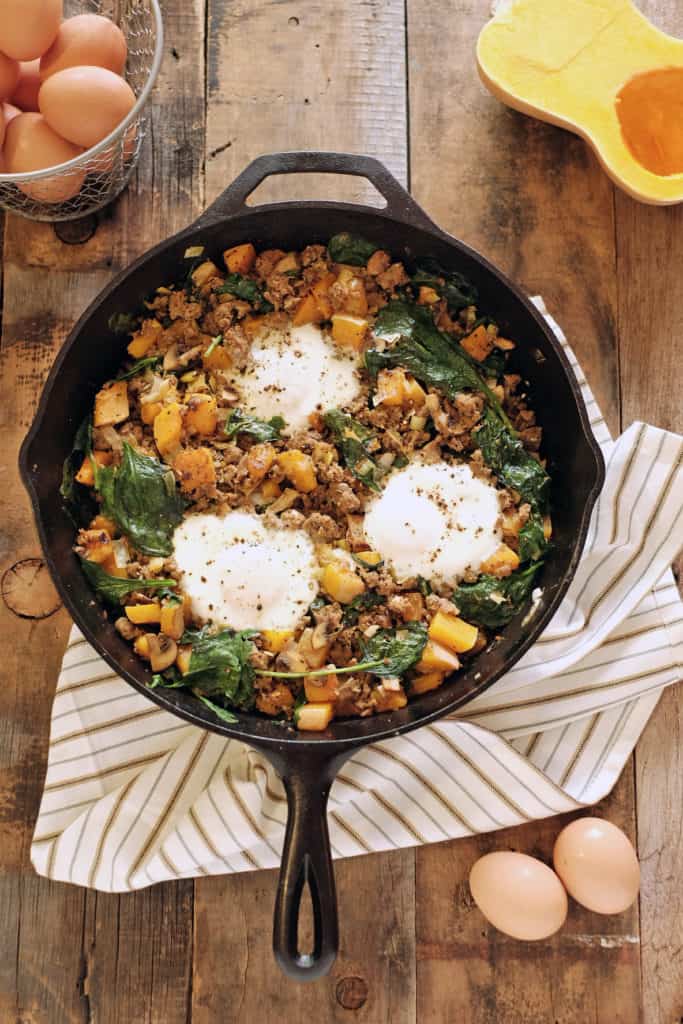 This recipe was our very first post! We recently updated the picture to the one above and have made this twice in just the past couple of weeks.
---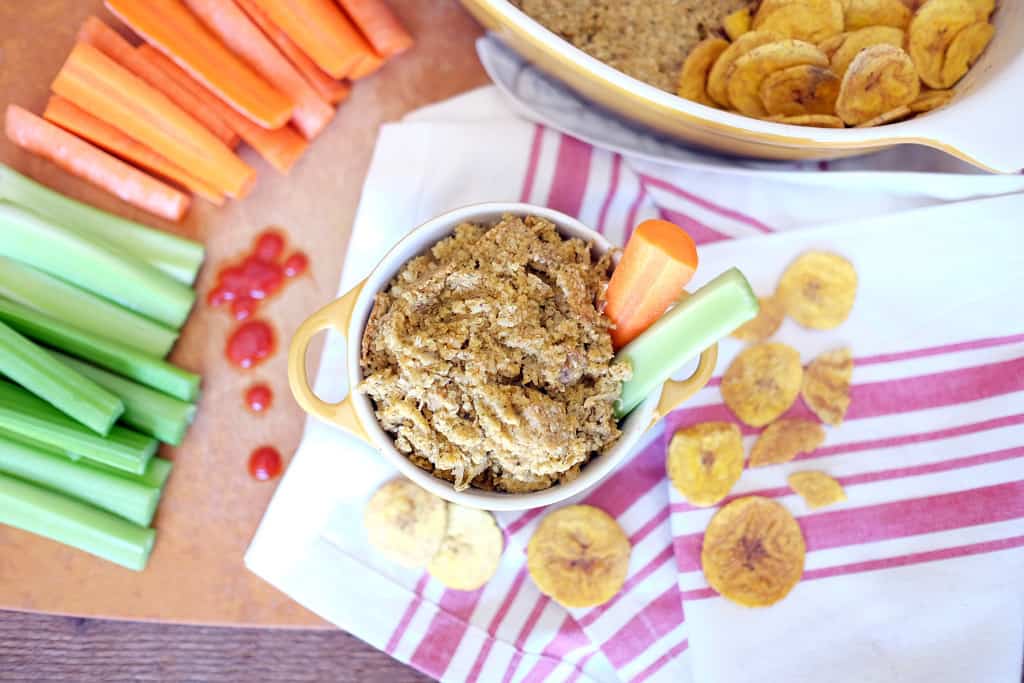 This dip has been on regular rotation during football season. It's addicting and doesn't seem to last long.
---
Our brownies don't taste like paleo brownies (that's a good thing). Most paleo brownies taste bland and the texture is off. These taste like a real brownie. If you've had them, you know what we are talking about.
---
Paleo Pizza Crust
A real pizza that you can pick up with your hands and eat? We tried some cauliflower crusts, but they didn't compare. This is our go-to when we get that inevitable pizza craving.
---
This pesto is so versatile, we've used it in four other recipes (including the pizza above). Oh, and we use it as a dip for plantain chips all the time. Delicious.
---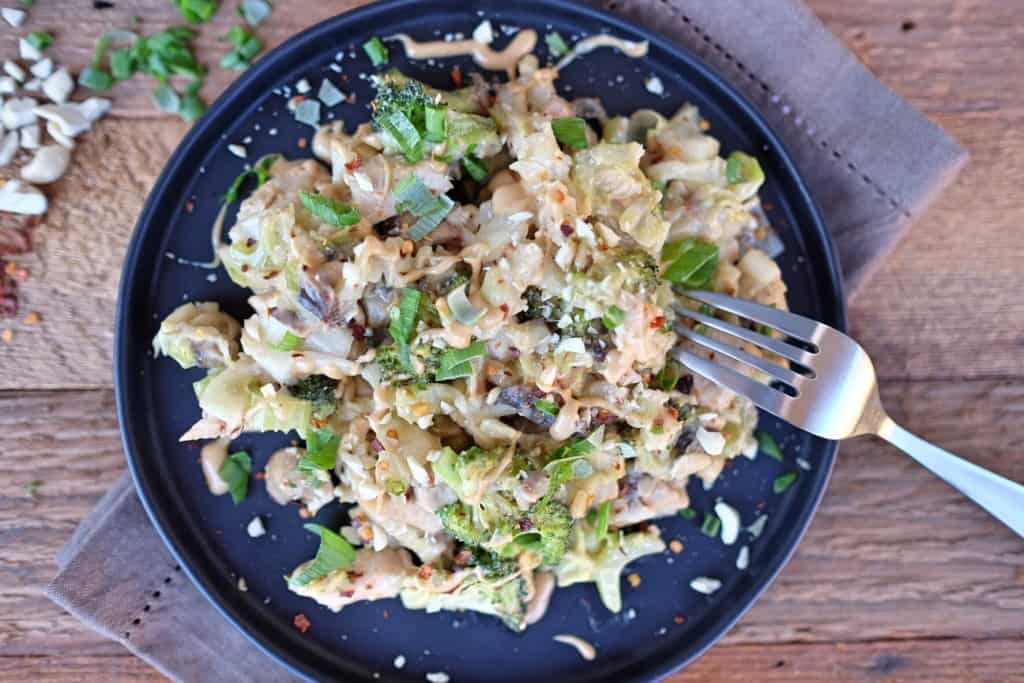 This is a dish filled with unique flavors and makes great leftovers. Make a big batch on Sunday and eat it for lunches during the week.
---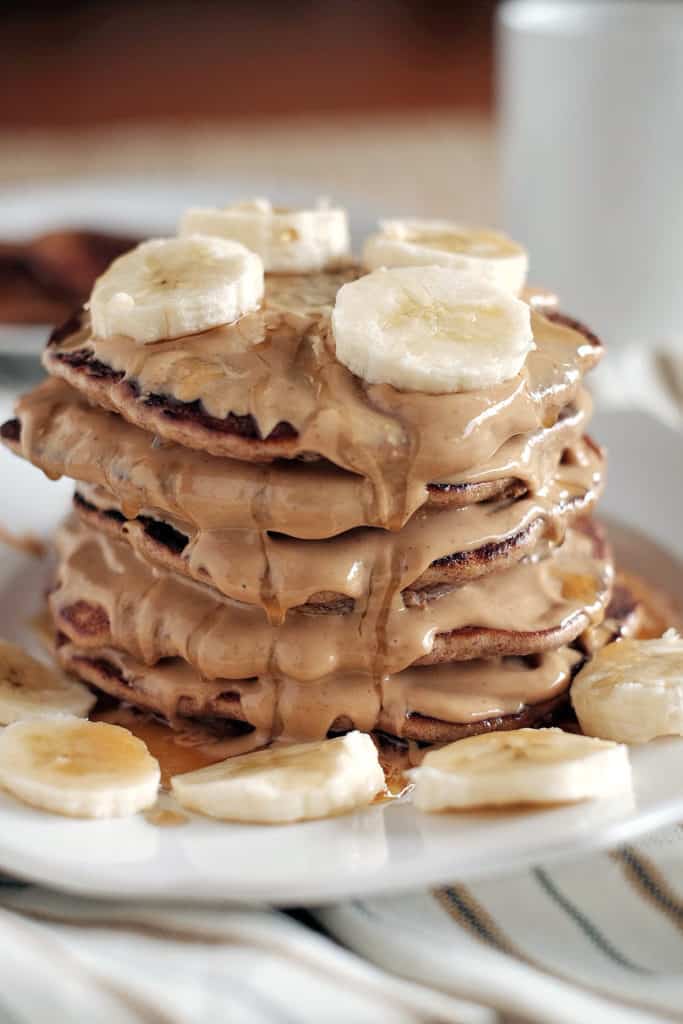 Doesn't this picture just make you drool? These pancakes are easy with only three ingredients and we make them just about every week.
---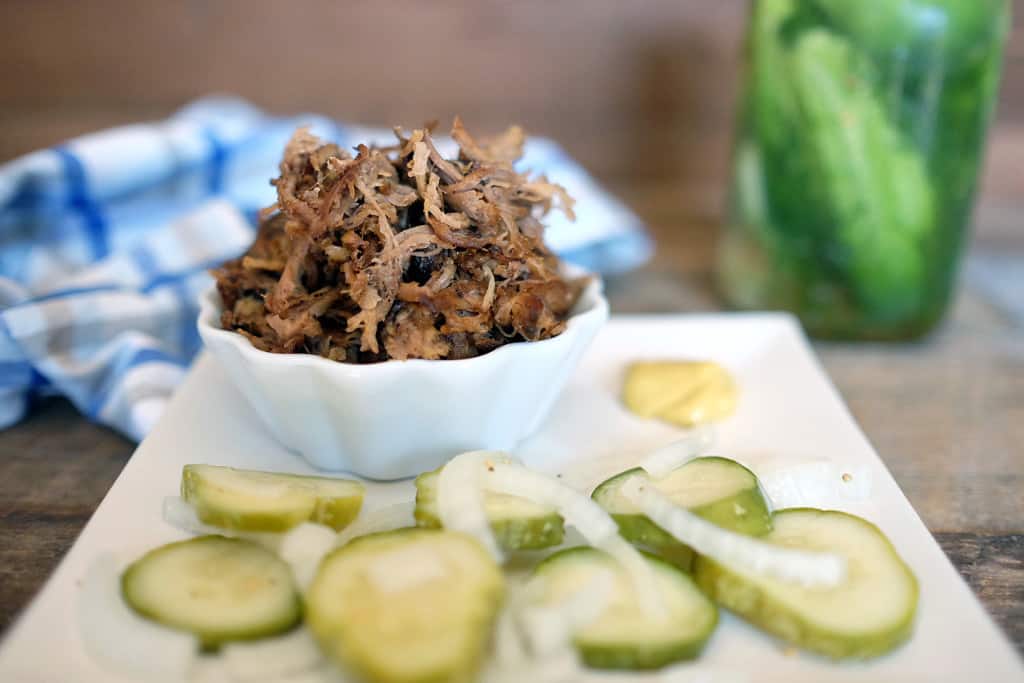 This pulled pork is so very flavorful and it's easy to make a big batch in the crock pot. The leftovers are tasty on their own or with any of our side dishes.
---
We love ice cream and it's sooooooo easy to make with our ice cream maker. You won't believe that this amazing cookie dough ice cream is paleo, it's really that good.
---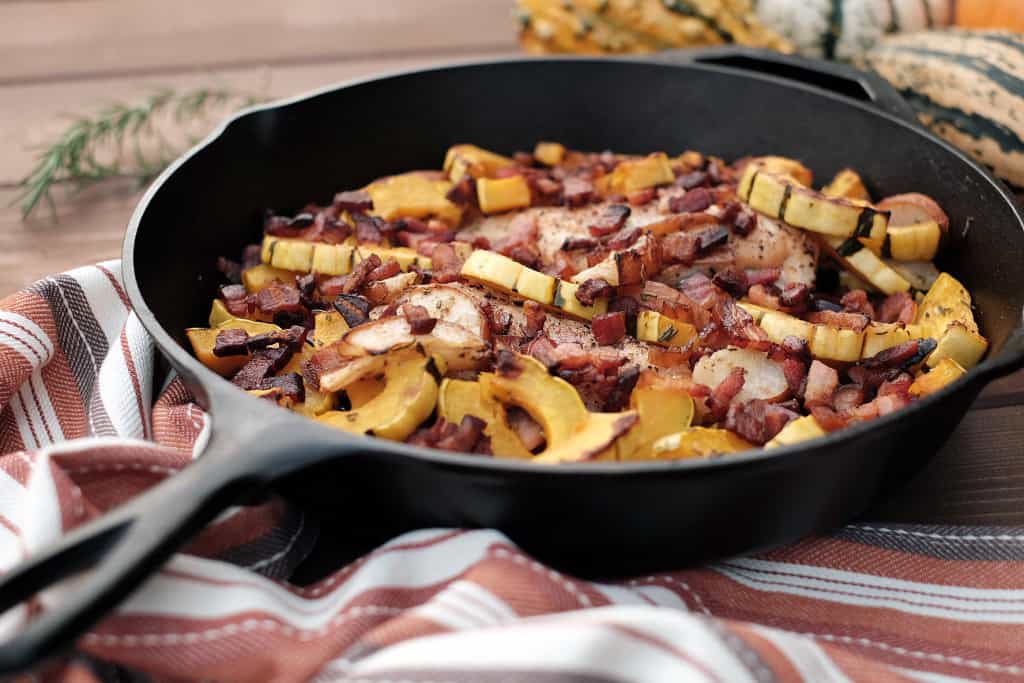 One-pan meals are simply the best, and this gives you all the amazing tastes of fall in one dish. Pear, squash, rosemary, chicken and bacon – dig in!
---
So now that you know what our favorites are, how about letting us know which recipes are your favorites? We love getting comments and feedback on our posts and nothing makes us happier than hearing about people trying our recipes. So if you try something from our site, please let us know! We'd love to know what you think about our recipes and the different twists that each individual puts into the recipes.
Also, let us know if you have any requests or ideas for new recipes or how we can help you out on your journey to eat Real Simple Good food. It's easy to get in touch with us, just click on any link below to email us or contact us via social media.
Email – https://realsimplegood.com/contact/
Facebook – https://www.facebook.com/realsimplegood
Instagram – https://instagram.com/realsimplegood/
Pinterest – https://www.pinterest.com/realsimplegood/
Twitter – https://twitter.com/realsimplegood
Justin & Erica