Primally Pure
Safer beauty is a passion and has been one since I really started to delve into reducing my exposure to toxins. I had no idea how many hidden toxins were lurking in my beauty products, but I am happy to say that I've found my two favorite safe beauty companies – Primally Pure and Beautycounter!
**Disclaimer** Real Simple Good is an affiliate with several different companies, Primally Pure included. As an affiliate, it means that if you click on a link and buy certain items, we will receive a small commission for your sale. There are no higher prices or fees, the price is the same for you. Please note that we only endorse products that are in alignment with Real Simple Good's ideals and that we believe in, use, support and feel would be of value to our readers. Affiliate commissions help to offset costs of running our blog, and we appreciate your support! 
You can read more about why and how I have made some serious changes to my diet and my home and beauty products here. Longer story short, I have an autoimmune disease (MS) and have had trouble getting pregnant, which led me to work toward reducing my toxin load.
Why I love Primally Pure
Well, what first brought me to Primally Pure was my search for a natural deodorant that actually worked well for me. Read about my comical and long journey to find my favorite natural deodorant, and one that has been a huge hit with everyone I've recommended it to! Seriously, I haven't heard of anyone who tried it and didn't think it was the best!
After trying the deodorant and moving toward oil cleansing as I began to clean up my beauty routine, I really started to fall in love with other products and launched into learning more about natural beauty. I soon started trying other products, like the lip balm (I'm a total chapstick girl) and body butter, and it is honestly the best I've ever used. I feel like some chapsticks and moisturizers actually dry out your lips and skin, but mine feel truly nourished and moisturized with the lip balms and body butters.
I could go on and on about the many things I love about Primally Pure, but essentially the people and their products resonate with me and have inspired me to do better when it comes to beauty and skin care. When they asked if I'd be interested in being a brand ambassador, I literally had perma-grin for at least a full day because I only like to promote and support companies and products I genuinely love, use and can share with family, friends and our followers without hesitation. So, when something like that happens to come along, and it is your FAVORITE brand and products, you jump on it!
Here is more info on my favorite Primally Pure products: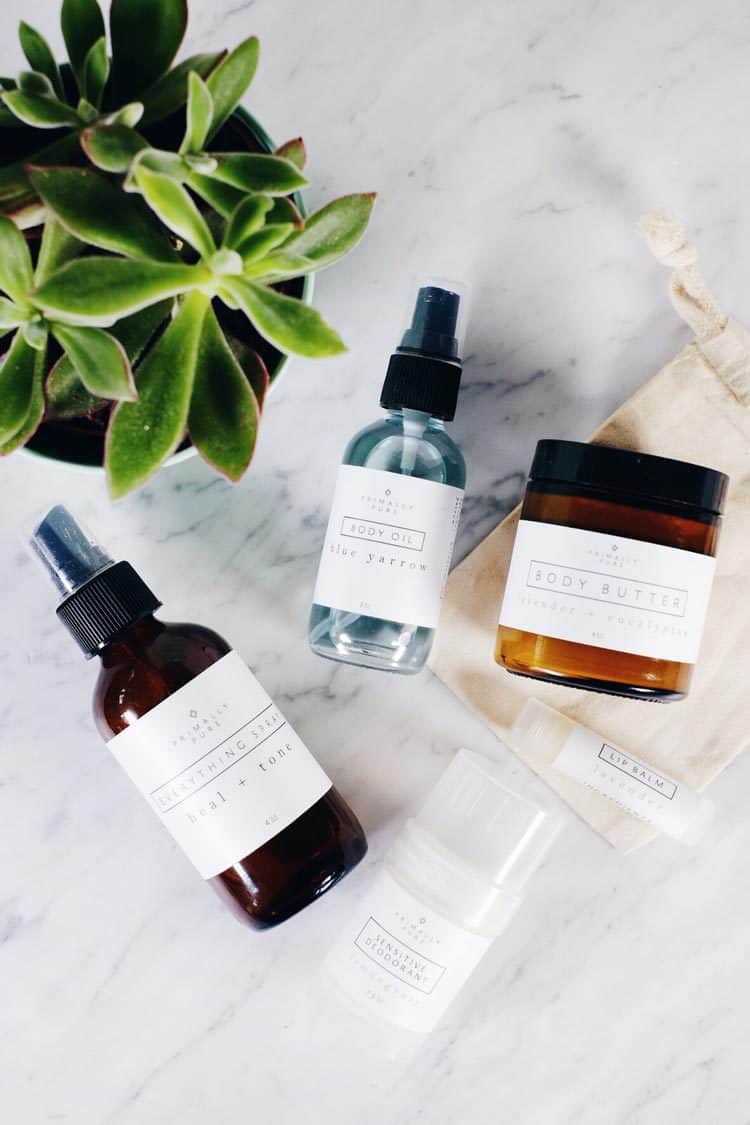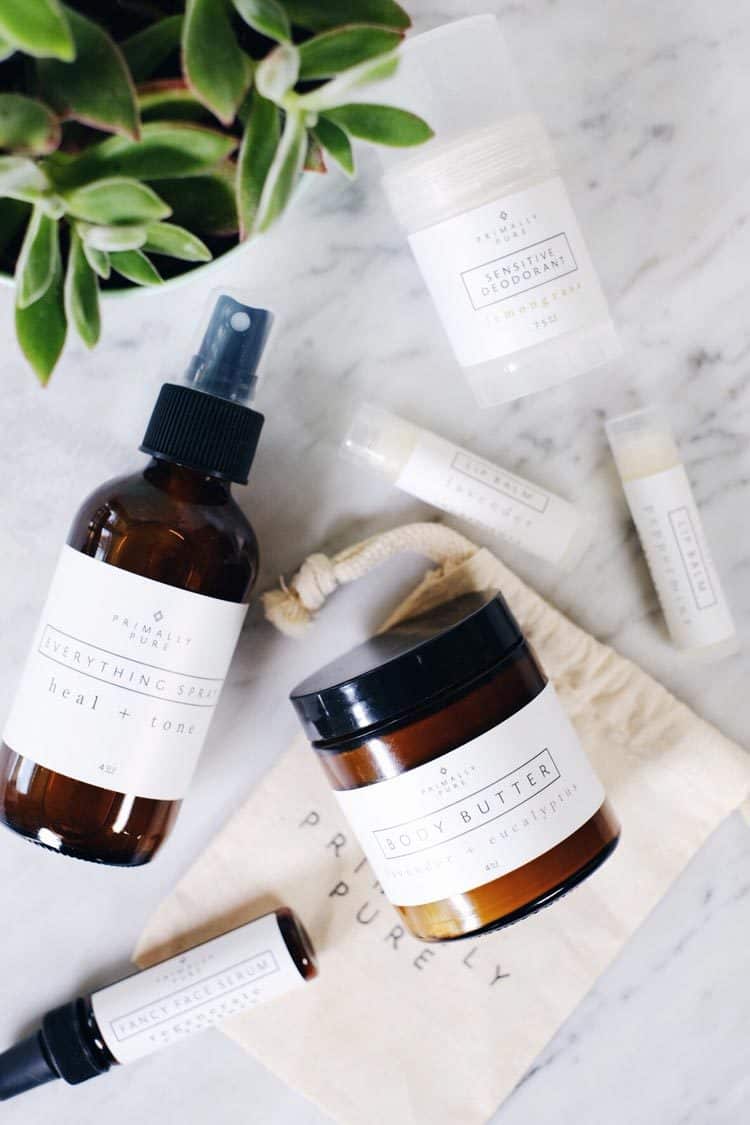 Well, those are only my current favs, but I've at least tried almost every single product and use many of them daily. I'd love to help you find the right products for you! You can email me at
beauty@realsimplegood.com
with any questions or if you want recommendations!
xo,
Erica