Let's do this!
Our meal plans have helped thousands of people complete a successful Whole30!
Check your inbox for an email from us with the meal plan for your first week! Be sure to add support@realsimplegood.com to your contacts to ensure receipt of all of our helpful emails going forward.
Helpful Whole30 Posts
Latest Whole30 Recipes
Our Experience with Whole30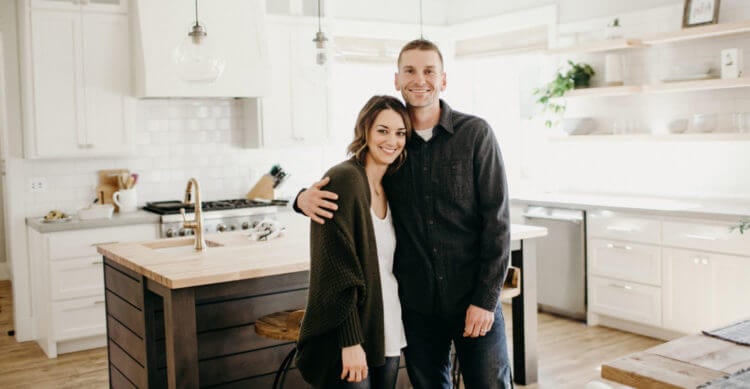 Our Whole30 journey isn't quite the typical Whole30 story you might read or hear about – lots of people just hear about Whole30 and decide to do one. Instead, Erica actually ended up doing a Whole30 when she changed her diet from the Standard American Diet to the Paleo lifestyle after dealing with symptoms from having Multiple Sclerosis. While she did a Whole30, she didn't actually do it intentionally at first. She had watched a Ted talk from Dr Terry Wahls about eating squeaky clean Paleo to better support your cellular health and gut biome, and then after she got going she realized she was essentially doing a Whole30. From there, she armed herself with as many resources and began to learn more and more.
All the while, she started to feel better…like a lot better. So, what started as a Whole30 turned into more of a 60-90 day experiment. Over the years, both of us have been able to tweak our diets to find our own food freedom and arrive at the food lifestyle that best suits us. A lot of the time we eat Whole30 compliant meals, but we've also done the work to figure out what we can add back in and enjoy.
Through our work here on The Real Simple Good Life, we've seen time and time again how people are able to reconnect with their bodies, establish new norms and take control of their health by eating nourishing, real food. The Whole30 program gives you a chance to clear out the noise, so you can hear the cues your body is sending you. With this knowledge, you can start to make better decisions that support your total body wellness. It's really powerful and exciting to be able to be part of peoples' health journeys and we hope we are able to help people navigate doing a Whole30 with the resources and tools we offer on our site. It's all about figuring out how to live better!