30 Minute Paleo Meals
30 Simple and healthy meals made with real ingredients
Hi there! We are Justin and Erica and we are very excited to share our 30 Minute Paleo Meals eCookbook with you!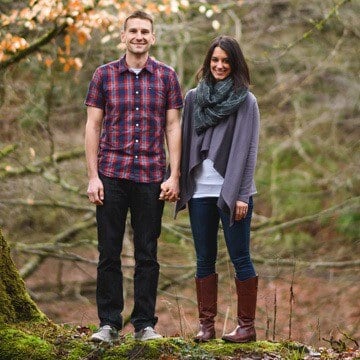 Do you constantly struggle to find recipes for quick and healthy meals with only a small number of ingredients? If so, this cookbook is for you!
WHAT'S IN THE BOOK:
30 quick and easy Paleo recipes that can be made in 30 minutes or less and have 7 ingredients or less;
Easy to follow recipes with basic ingredients you can find at most stores;
Each recipe is designed to be an entire meal (not just a featured chicken or fish recipe);
A variety of main dishes including chicken, beef, pork, seafood, and breakfast recipes;
Full-color photos of each recipe on every page for inspiration;
A linked table of contents so you can jump directly to any recipe;
A print-friendly version of each recipe without the photo.
All of this for only $7.99!
EXAMPLE RECIPE PAGE: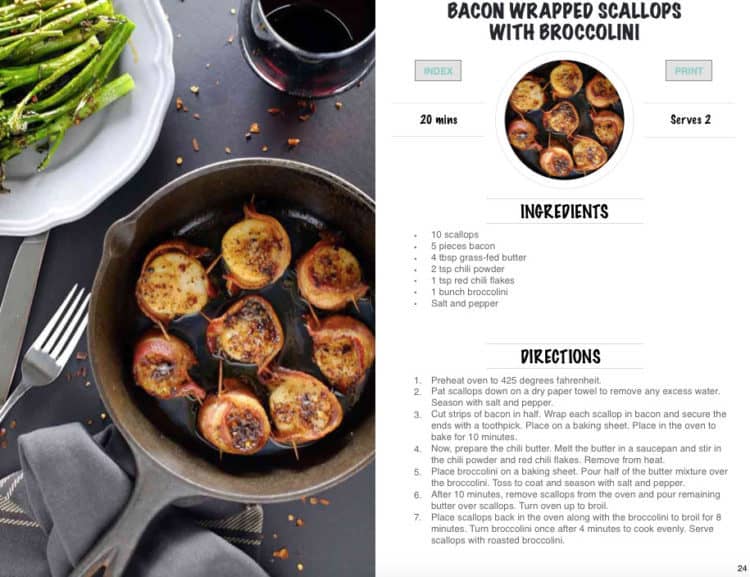 ---
---
Thanks for taking the time to check out our 30 Minute Paleo Meals cookbook!
We are so very thankful for your involvement in Real Simple Good! Thank you for following along and being part of our adventures in the kitchen.