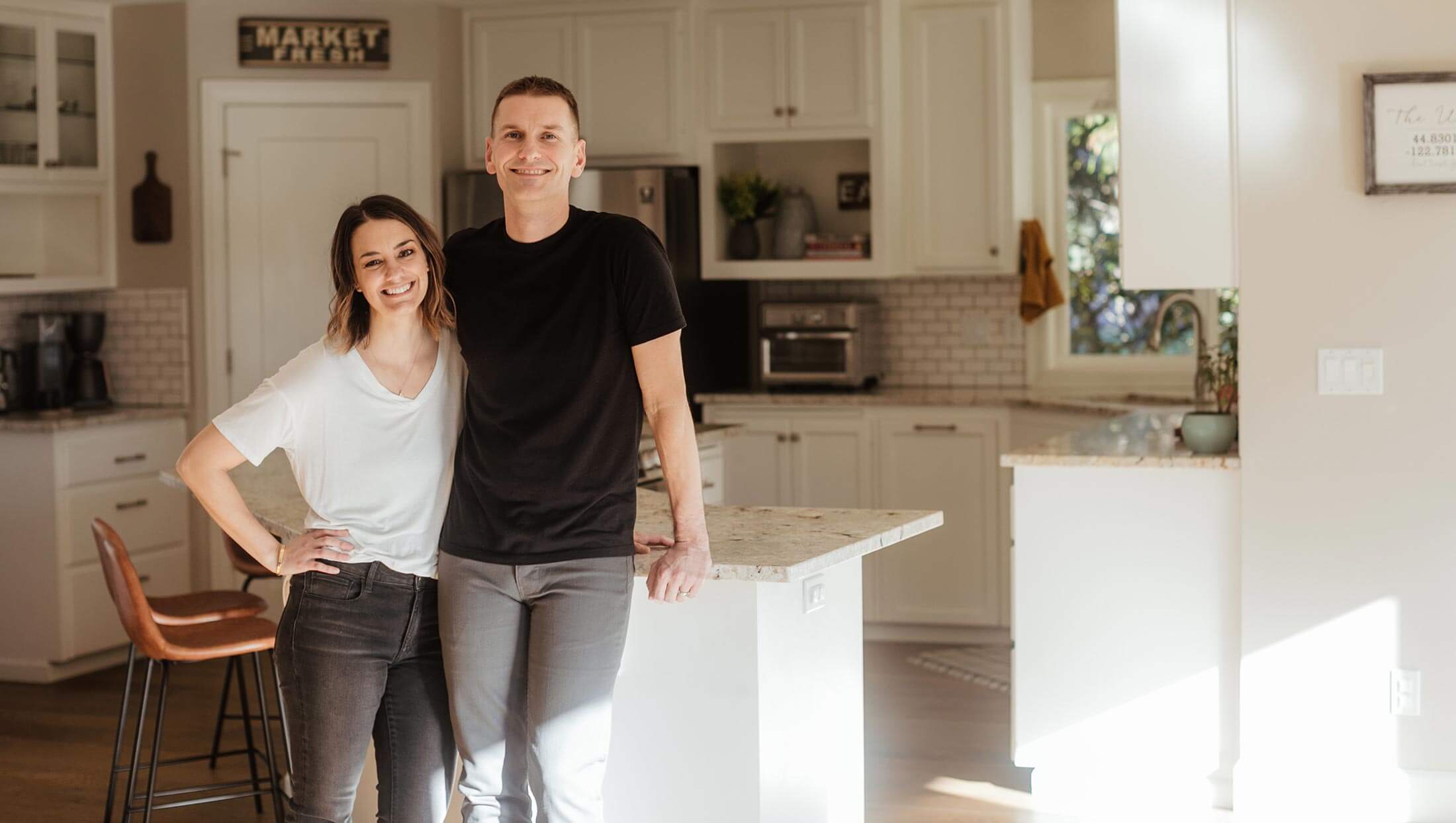 Hello & Welcome Our Story
Hello there, we are Justin and Erica Winn and we are so glad you found us! As the couple behind Real Simple Good, we are expert home cooks with years of experience making healthy food taste delicious.
About Us
In 2015 we started Real Simple Good from scratch. Inspired by a transition to a real food based diet, we wanted a place to share the healthy and delicious recipes we were creating.
What started as our side hustle quickly turned into our passion project and eventually into our full-time job and livelihood.
To accomplish our dreams of turning Real Simple Good into a full-time gig, we quit our careers as certified public accountants working in corporate America. We moved to the small(ish) town of Bend, Oregon and started working full time on this website.
Over the years, we've created hundreds of original real food recipes that fit well within Keto, Paleo, Dairy-Free and Whole30 dietary restrictions.
But you don't have to be on a specific diet to enjoy our recipes! Our goal is to make real food taste good and our recipes are for everyone. Some of our most popular recipes have been made and reviewed by hundreds of home cooks just like you! We hope you find some new favorite recipes to put on repeat in your home here at Real Simple Good.
More About Us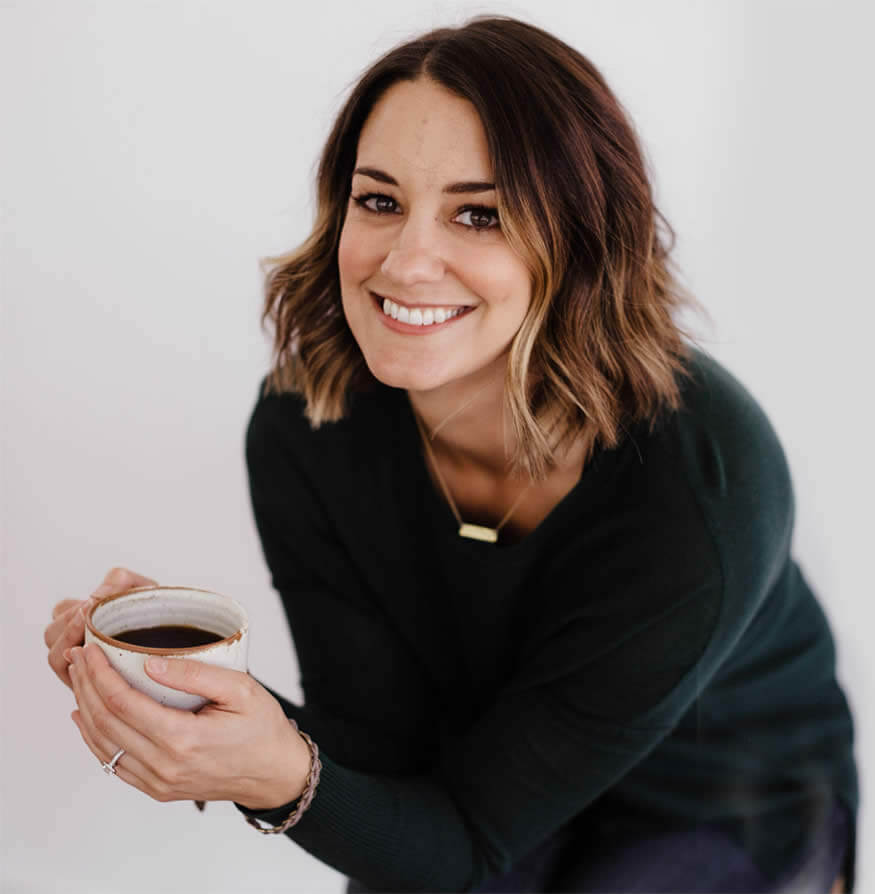 Erica
A playful gal who's always looking for the positive. I love cooking, connecting with people, and working hard to build a life I love. I can be a bit of a dreamer who needs a nudge back to reality sometimes. It's my goal to inspire and help as many people as possible to learn about the healing power of real food.
Justin
A simple guy with small town roots. I love cooking, learning new things, and working hard to achieve my goals. I'm a nerd about organization, planning and all things productivity related. It's my goal to help as many people as possible learn how to become healthier versions of themselves and enjoy eating real food.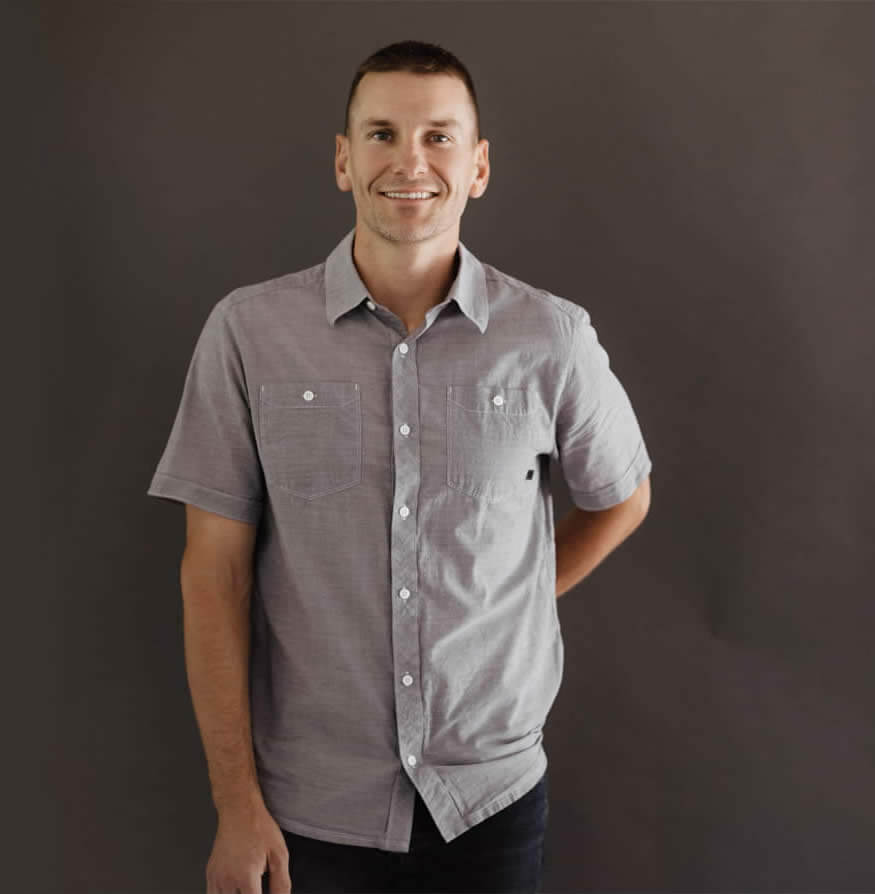 Brand Work
We often work with brands we love and enjoy creating content, including blog and social media promotion, recipe development, videos and more.
If you are a brand looking to partner with us, refer to our work with us page.
Contact Us
Looking to get in touch? Here is our contact page.
Photo & Recipe Use Policy
You are free to use one image from any post on realsimplegood.com for website purposes to promote our content (such as in a recipe roundup) as long as you provide a link back to the original post for the recipe and provide photo credit to "Real Simple Good" as the original content creator.
All other uses are not allowed. Please contact us for any other use inquiries.
Republishing of recipes from Real Simple Good is not allowed without permission. All content on realsimplegood.com is copyright Real Simple Good, LLC.