Our Story
Hey there! We are Justin + Erica Winn, and we are so glad you found us! The Real Simple Good Life is our baby and passion project turned full-time job and livelihood. We started this site as a way to share the delicious, real food recipes we were cooking up in our kitchen. After starting Real Simple Good the Paleo food blog in 2015, we quickly realized that we wanted to spend more time cultivating this site and growing our platform.
To accomplish our dreams, we quit our full-time careers as certified public accountants working in corporate America. We moved to the small(ish) town of Bend, Oregon and started working full time on this website. We've grown Real Simple Good into a six-figure business from scratch and now actively pursue our passions and dreams. And we do it on our own terms.
What started out initially as learning how to start, monetize and grow a food food blog ultimately turned into a full lifestyle change for us. We've learned how to continuously learn and grow, develop winning habits, take complete ownership of our lives and live a meaningful, intentional, vibrant life. Sound good? We would love to help you do something similar and find your version of your best life!
Our roots are the core areas we actively explore, focus on and create content around to help you build the foundation to live better. The more you focus on these areas, the deeper your roots can grow, building the structure and support system to allow you to live better. Our roots are:
We are here to share our journey, insights and personal experience with you! On our site you'll see how we've incorporated these five roots into our lives, the steps we took, and the insights we gained along the way.
We used these five roots as the foundation to build our own success story. We went from just going through the motions, doing what we thought we should be doing to living life on our own terms, playing big and sharing our gifts with the world.
We are living a fulfilling and meaningful life and know you can, too! We aspire to inspire you to make small changes today, that over time will lead to a profound impact on your life. Join us on this journey of overall health, personal development and striving for more!
We are so grateful and honored you're here, and we can't wait to get to know you more!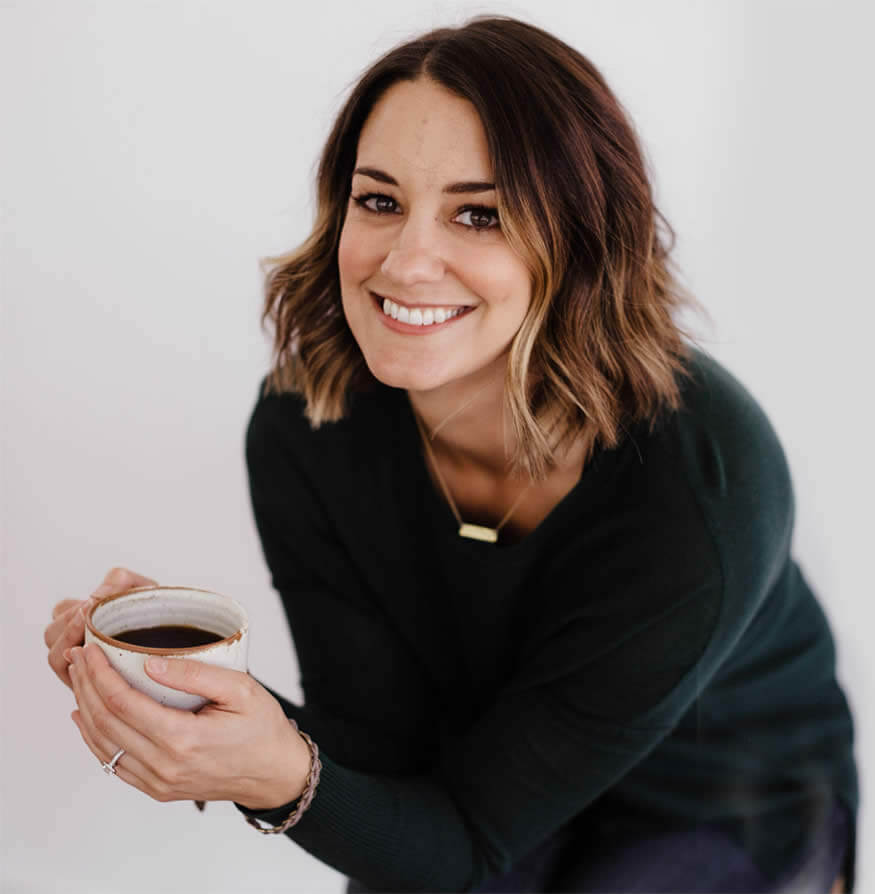 Erica
A playful gal who's always looking for the positive. I love cooking, connecting with people, and working hard to build a life I love. I can be a bit of a dreamer who needs a nudge back to reality sometimes. It's my goal to inspire and help as many people as possible to learn how to live better.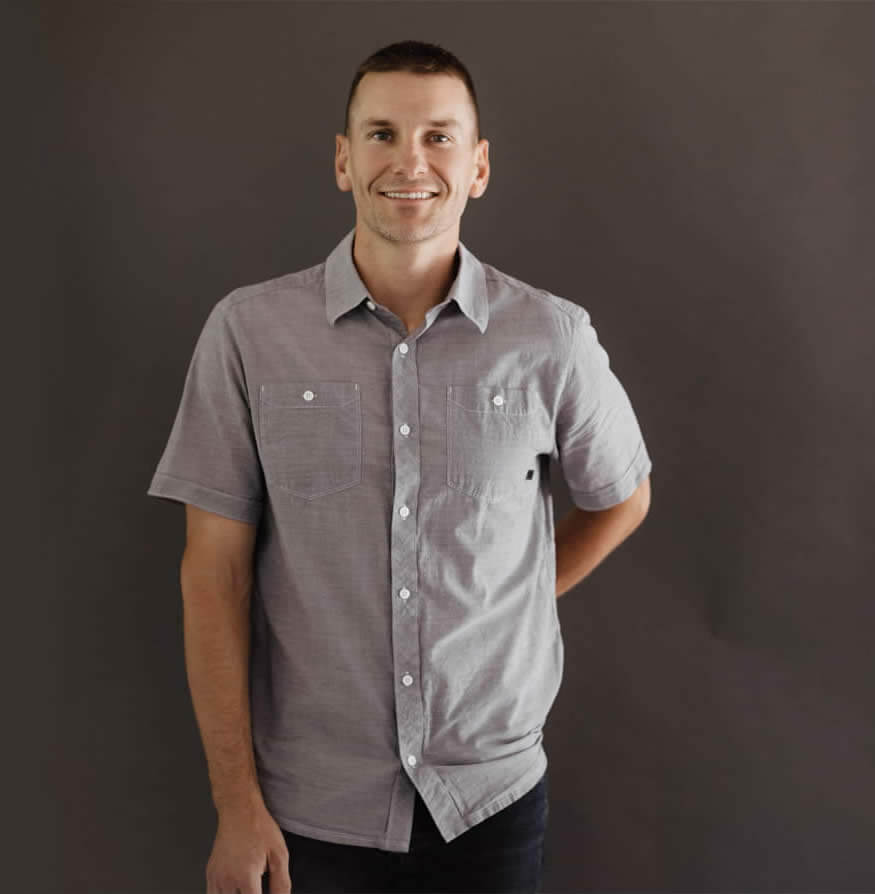 Justin
A simple guy with small town roots. I love cooking, learning new things, and working hard to achieve my goals. I'm a nerd about organization, planning and all things productivity related. It's my goal to help as many people as possible learn how to become healthier versions of themselves and live better.